On Motherhood
Seven years ago today, I bore my first child.

In that moment everything changed. I was no longer my teenaged angst, my old heartbreaks, or my destructive childhood. Career, education, ambition: they all diminished. I was suddenly someone's mother. My truest dream had become reality.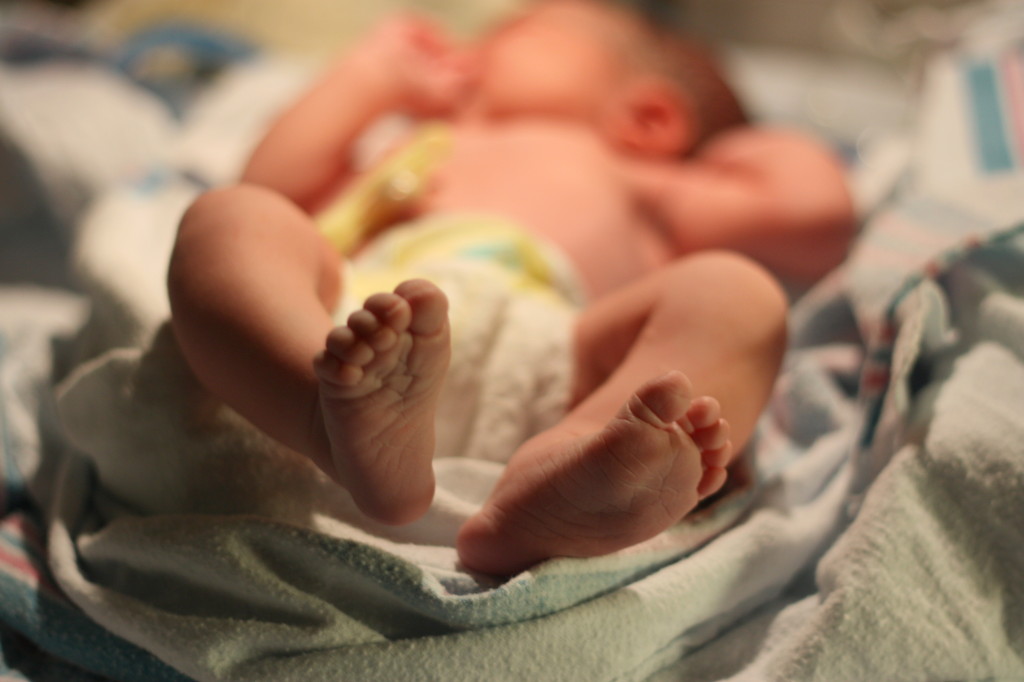 When asked what they want to be when they grow up, most children will answer "doctor," or "lawyer," or "astronaut."
But in my heart of hearts, that answer has always been the very un-modern response of "mother." Long before I had this career in mind, I knew what my true calling was.


And yet, I knew not what I dreamt of.

No one can prepare you for the utter revelation, the completely transforming reality of becoming a parent. It overwhelms all your senses and for a moment you are numb to the change . . . until it hits you. And then suddenly you are pinned beneath the enormous weight of this new responsibility.
I grew her from nothing inside of me. For 9 months we shared a world. But the moment she entered this world she became her own person. I cannot and would not dream to control her. I do not own her, but my influence is vast and daunting.
As a parent, it is entirely upon you to shape the mind, heart and soul of another human being.

It brings out the scared perfectionist in me, turns on my anxiety. I fear making mistakes, not doing it properly, being wrong. At times that fear can almost become paralyzing.
But I cannot let these thoughts define me. I cannot let fear mould the mother I continue to become. I want my children to be proud of me. I want to teach them – through actions and not just words – how to speak up for themselves and what they believe in. (A lesson I'm still learning.)
And so I vow to be brave, to do for them what I believe is best, to teach them to view the world with a sacred and loving eye, to work with their hands, value quality over quantity, love their family, be true to their friends, focus on what is important, shun the vagaries of a media-saturated world, read stories, believe in magic, trust themselves, cherish peace, nourish their spirits, honour nature, and always look both ways before crossing the street.
But I am still me and even in this vow I cannot expect perfection. There will be two steps forward and one step back. To grow as a person other things must be released. I will not let the tiny hoarder in me hold onto the past.


My life is happening right now . . . and even more importantly, my daughters' lives are.

I will not waste them. I could never forgive myself if I did.
I choose joy for tomorrow . . . and it starts today.